I had the chance to help make-up artist Christine Nigoghossian with her portfolio update! It was a fun experience diving deeper into creating advertising like beauty images.
The beautiful Agnes Nekaa was there to be captured, she makes the work incredibly easy :)
For the photographers stalking my website, scroll down to see the behind the scenes video!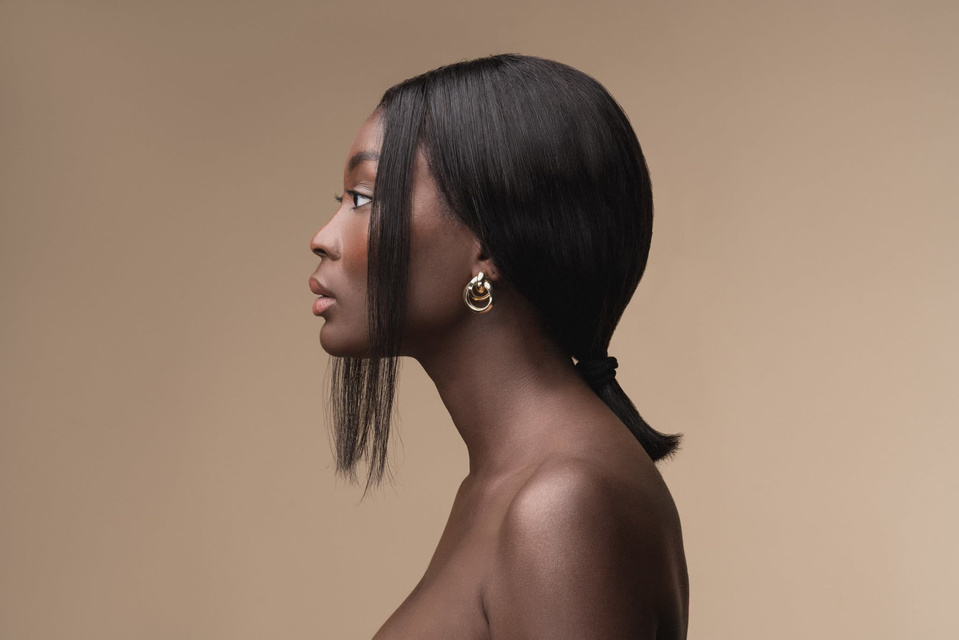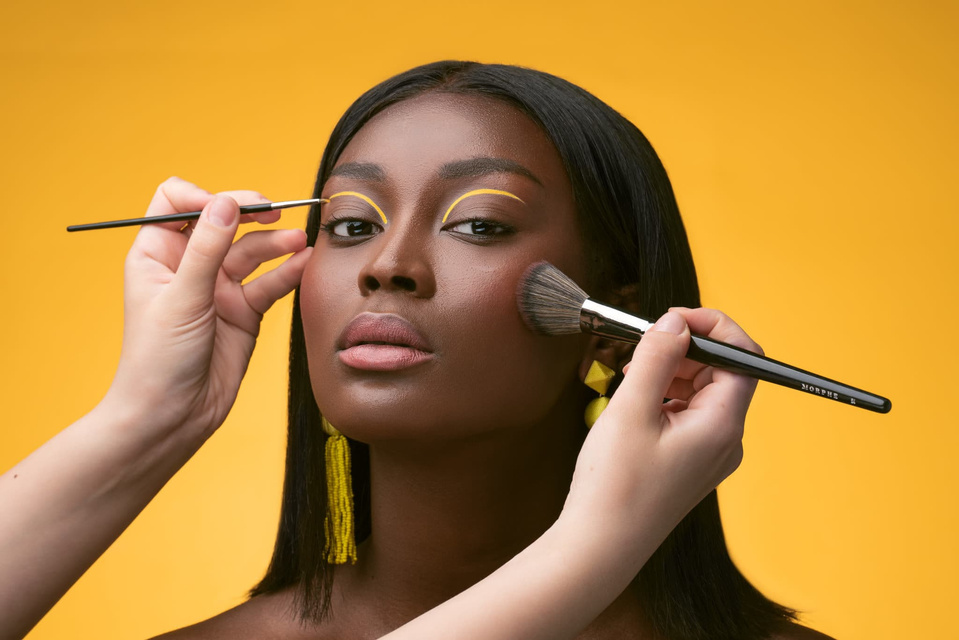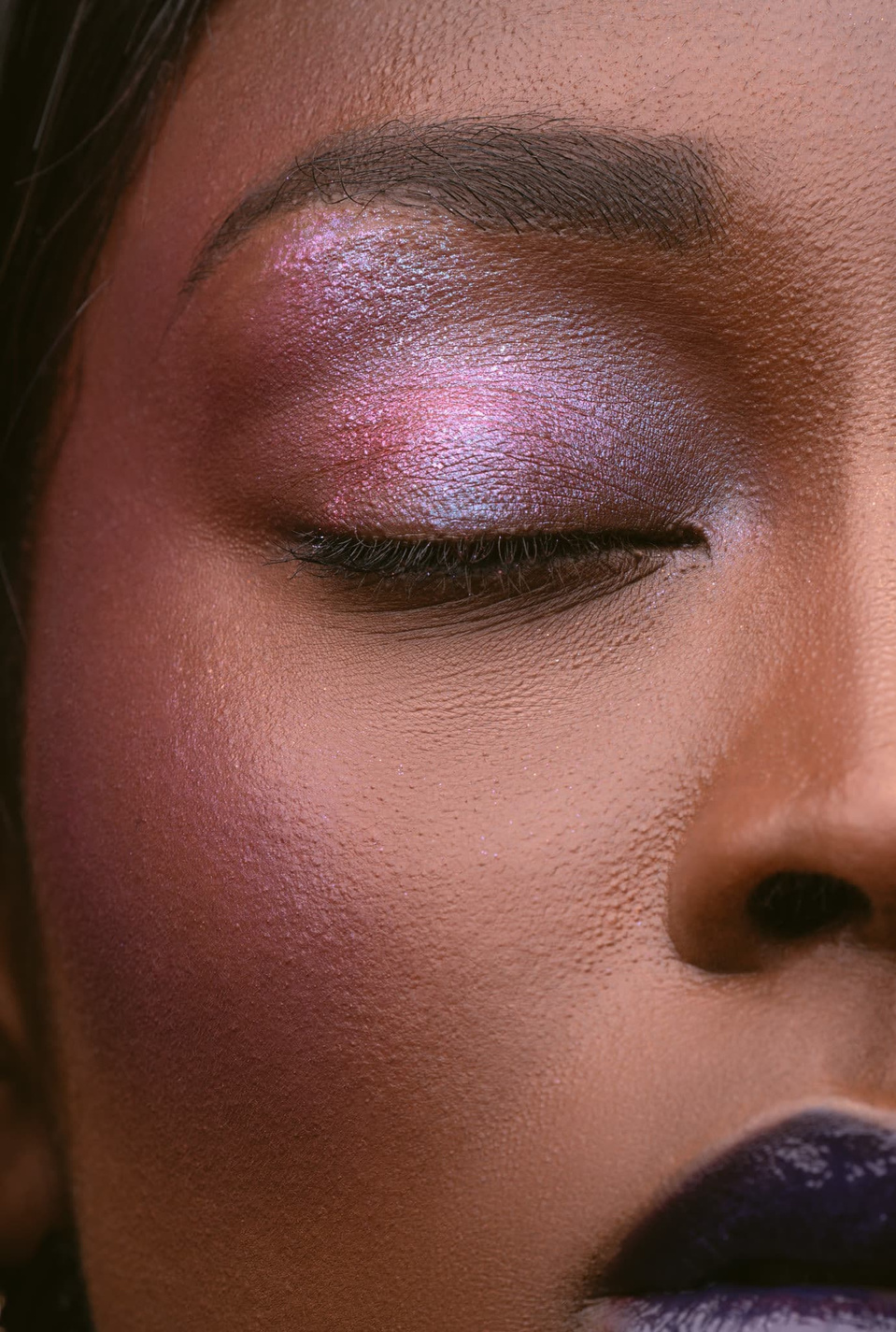 As promised, here is the behind the scenes.
Would you like the same for your brand?
You can contact Yvens here to discuss.
You can learn how we work here.
Talk soon!
Yvens