I have posed this question to other professionals in the industry, "Do you create any work that does not fit your book?"
I received a few answers:
- "Yes for SEO"

- "Yes for creativity"
- "No, I am currently focused on shooting my book and nothing else"
- "I already shoot what I love"
These are generally very personal answers as most creatives are generally in different places in their lives. I for one am on the - let's call it- 'building steam' phase as I tried most of it but tends to gravitate onto certain areas. As you may have noticed by browsing my main page, I mainly do sports and portraits. This is where my main focus is. Building a portfolio that I can be proud of plus showing range while remaining focused. I take the word from Jay P Mogan; "Be a specialist to the market and a generalist to your clients".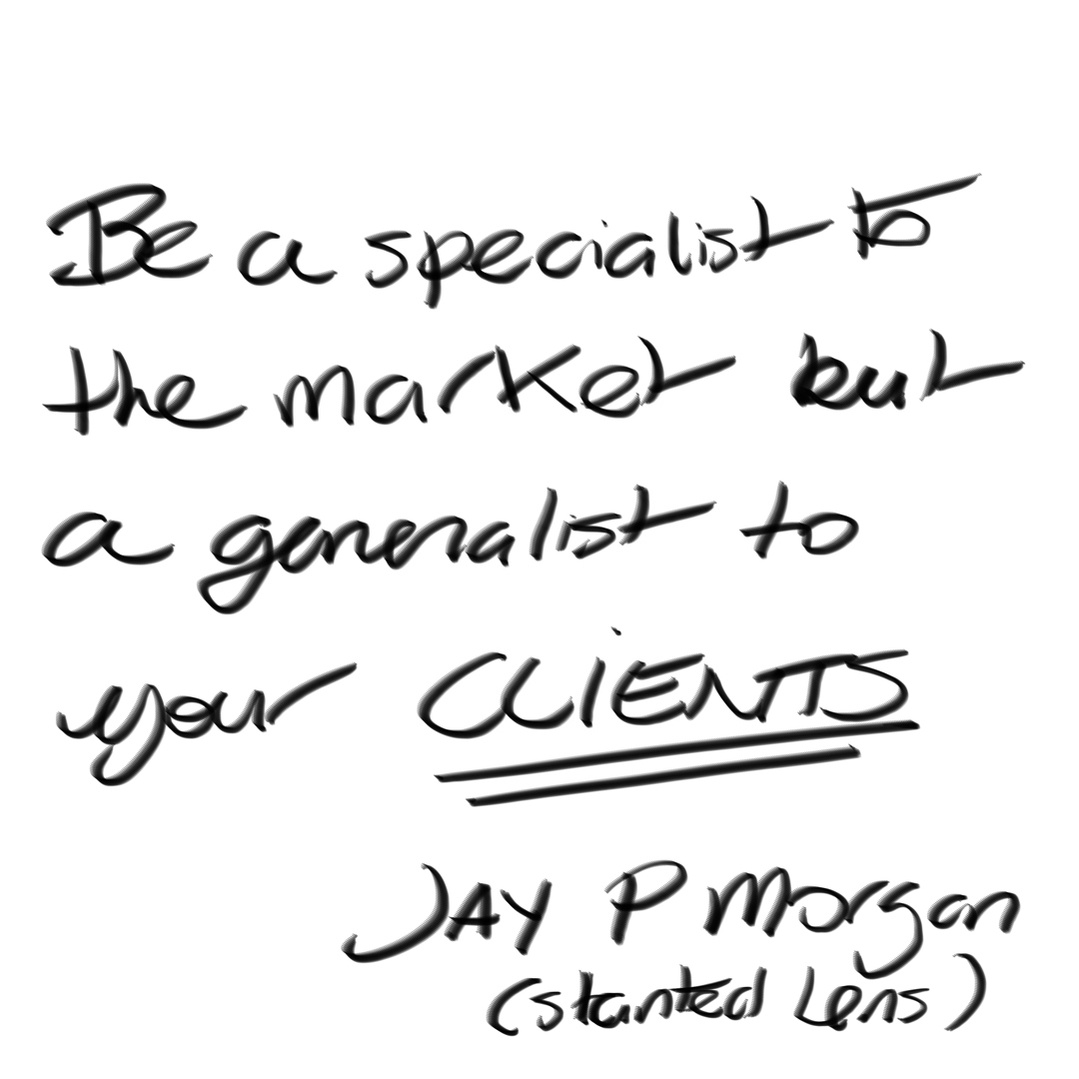 More and more, the message that remains on any 'social media' guidelines or your own website is: show consistent work. Your work, has to remain the same vein and same feel to every image so we can know it's yours.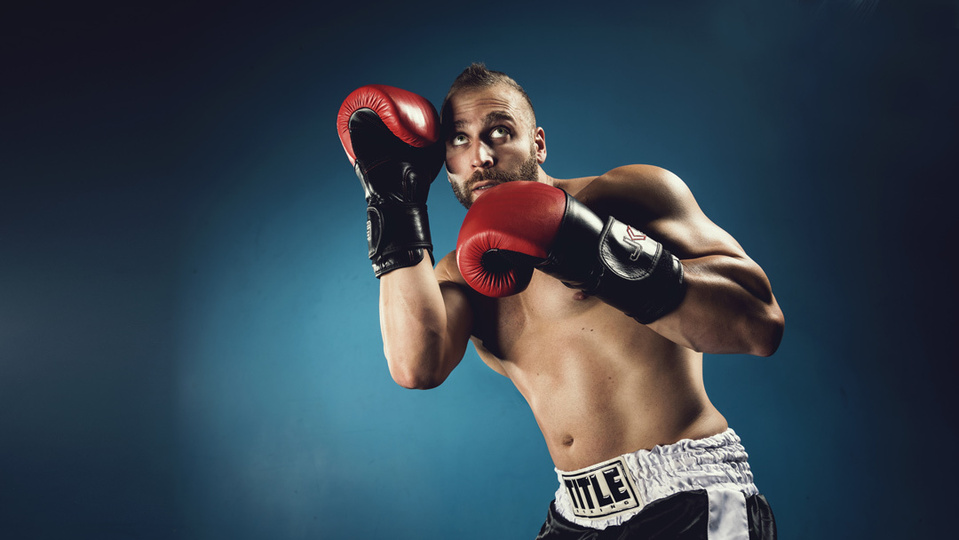 That's cool and all but….where do we explore ideas and how do we share them? I just finished the book 'Show Your Work' by Austin Kleon who preaches to avoid hoarding any work you produce. I tend to agree with Kleon but I am teared apart with keeping consistency and simply exploring an idea.
Show you work!
So what to do?
1) Solution 1 - Create an entire new website where you can throw as much stuff as you want.
An ok idea but that another thing to manage with as little time as I have.
2) Solution 2 - Keep it hidden
Meh, it's art, show it, you never know what it will yield.
3) Solution 3 - Blog it / Keep a section of your portfolio for personal projects
To me, that doesn't deter from your original message (caveat: make your original message REALLY strong) and shows range into your skills. From what I heard from other professionals, personal work is what gets them the most work other than their regular portfolio.
With that in mind, I'll share my most recent personal shoot!
It started as an idea but now it is a full set!
With that said, I'll be posting later how I got the shot on Instagram. Make sure to follow me to daily updates about what floats in my head!
Cheers!