#fulldisclosurefriday "I have this competition in me"
Last year, I had the absolute pleasure of watching 'There Will Be Blood'. A masterpiece of a movie. Daniel Day-Lewis performance was the most intense thing I've ever felt watching a movie. Early in the movie, his character 'Daniel Plainview' said that famous line "I have this competition in me". That quote has been bouncing in my head for the last 7 months.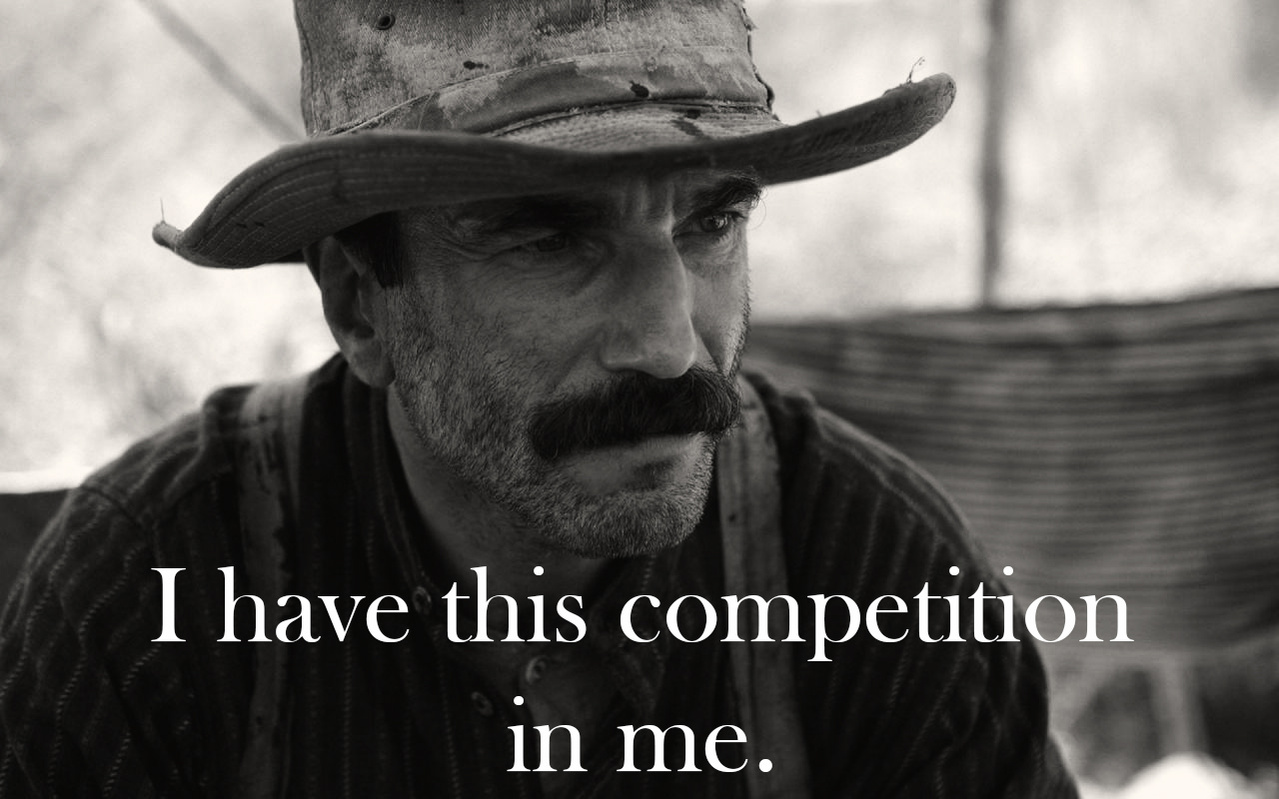 Pushing 2 businesses at the same time is absolutely insane. YvensB Photo and Vincero Nutrition are time-consuming. But…the number 1 thing that puts me out of bed to go and try to make something happen is…I fucking want to win.
I am competing.
I see my friends achieving technical success or big strides and I want to compete.
I see incredible projects being done and I want to compete.
I help people with their own projects out of sheer kindness but I still want to compete.
For the last 25 years of my life, I've tried to tame this thought on the basis that it might turn me into an asshole of some sort or an Yvens that I wouldn't like.
But that feeling is true and I can't fight it no more. In order to become you have to be. And I compete.
But, I understood recently that there is a way to compete so that everyone wins. Competing doesn't mean putting someone else down or stealing. Competing really means bringing new energy into your project to you can win this race. Where you draw this energy is up to you. It can come from rage, love, compassion or just the pure desire of competing so you can fulfill yourself.
I understood that even though you want to achieve, helping someone else WILL definitely create good within you. That is undeniable.
I have come to accept this competition in me as a way to elevate myself and others. It's a source of energy that I haven't tapped in a while but for the last 2 months, it's been successful.
Remember. you are alone on that race track. No one cares if you do or don't. And no one is really counting except you.
So….Go and compete. Become that thought but remember…you don't succeed alone.